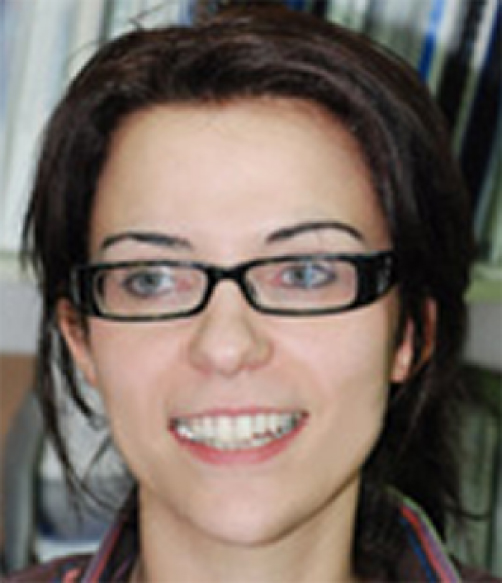 Assistant professor
university of peloponnese
Christina (Tanya) Politi (MSc, PhD) is Assistant Professor at the Department of Electrical and Computer Engineering , University of Peloponnese. She has a long experience in designing and providing optoelectronic components, systems and networks for optical communications as well as in the area of novel application paradigms. She received a B.Sc. in Physics from the University of Athens in 1998 and a M.Sc. degree in the "Physics of laser communications" from the University of Essex in 2000. Subsequently, she joined the Photonic Network Research Group in the Department of Electronic Systems Engineering at the University of Essex where she worked until early 2005 and obtained her PhD. In 2005 she joined the National Technical University of Athens – Telecommunications Laboratory as a research associate where she worked in various IST and national projects. During this period she was also a visiting lecturer at the University of Peloponnese, which she joined at the end of 2008 as an Assistant Professor, member of the Optical Networks Group. In 2020 she moved to the new Department of Electronics and Computer Engineering of the same University. Since 2015 she participates as Network Expert in the OPCR- Οpen Programmable City Region project (Bristol Council and University of Bristol), that delivers the design of the first open optical SDN network for smart cities. Since 2019 she is a member of the NAM group of the University of Patras working in subjects like 5G technologies and experimentation in digital infrastructures. She is also an associated member of Patras Science Park.
She is a co-author of over 100 international journal and conference publications in the area of communication systems and subsystems and networks. Her research interests include optical networking and optical switching with emphasis on optical switch architectures and subsystems, optical packet and circuit switched networks, high speed optical networks and data center interconnection. Recently her work focuses on innovative technologies in digital infrastructures for IoT applications and smart cities, high performance wireless and wired technologies.
© Copyright IEEE Smart and Circular Cities Special Technical Community. All rights reserved