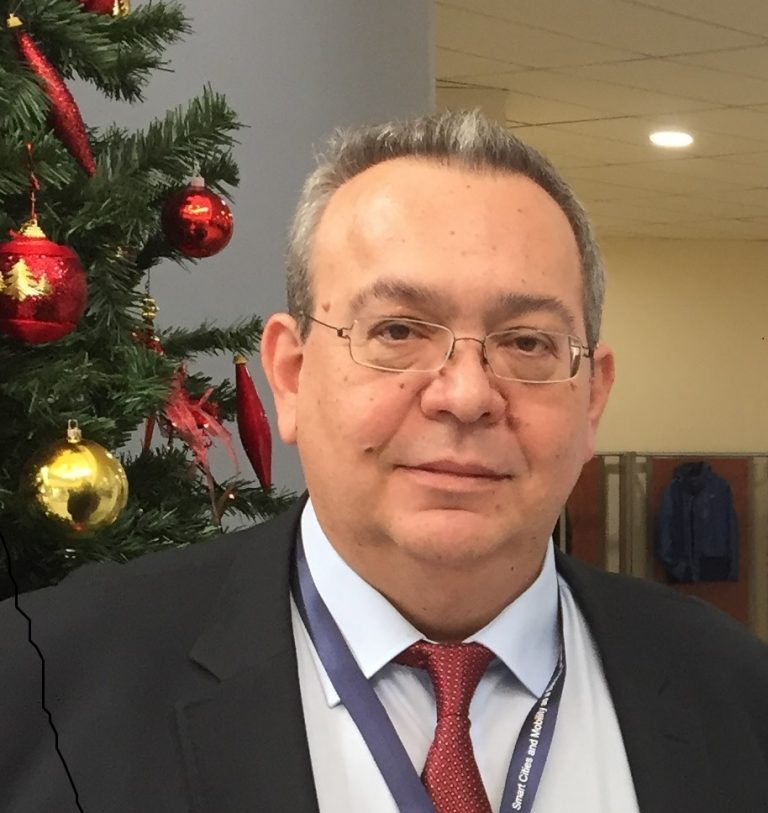 Head of Department of Planning and Studies
Municipality of patras, Greece
Dr Petros Ganos is Head of Department of Planning and Studies of the Municipality of Patras. He studied Electrical and Computer Engineering at the University of Patras (1985) and received his doctoral thesis (1999) specializing in telecommunications. His professional career includes involvement as freelancer (Electromechanical Studies) (1985-2005), as a researcher and manager of computer systems at the University of Patras (Wire Communications Laboratory, 1988-1999) and as a technical system administrator – network services at the Computer Technology Institute (1999-2005). Since 2005 he is permanent public employee in the IT sector (Municipality of Ilida, Region of Western Greece and Municipality of Patras). His occupations mainly concern ICT projects having a wide experience in National and EU projects (mainly in the capacity of Project Manager). Recent interests focus on issues related to broadband networks and infrastructure, smart cities, e-government, cloud computing and circular economy. He has extensive experience as an IT seminar trainer (1988 – present). Also he has teaching experience as an Associate Professor at the Technological Educational Institution of Patras. He has 15 publications in international journals, conferences and books.
© Copyright IEEE Smart and Circular Cities Special Technical Community. All rights reserved